Custom Upholstery Phoenix by European Custom Upholstery Arizona 602-263-5516
European Custom Upholstery opened our doors in February of 1980, over the past 40 years we have always stayed true to our Eastern European techniques and styles. We pride ourselves on quality and hand craftsmanship in everything we touch from re-upholstering furniture, booths, benches, outdoor patio cushions and more.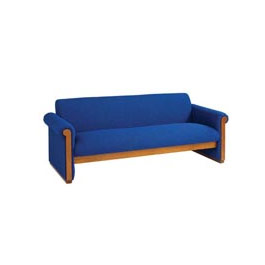 SOFAS
A myriad of sofa designs are available to the customizing individual at European Custom Upholstery. All furniture is custom upholstered to order. All cushions are made per specification. Select a firm foam core/synthetic fiber wrap or a soft down and feather envelope to achieve the "sit" you want, or anything in-between. Please call us if you have any questions to upholster the furniture to your specifications.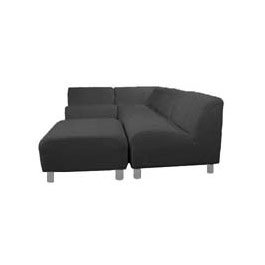 SECTIONALS
Sectional sofa groups are perfect for those large areas that require an abundance of seating, wonderful design elements and sensational comfort. Any standard sofa design can be manufactured by European Custom Upholstery to the dimensions of a large sectional. Allow yourself to incorporate the arm of one design, to the kick panel of another and the cushion detail of a third. Invent your own design in the custom dimensions you require and specify one of the many cushion fills available to get that perfect fit. You will love it.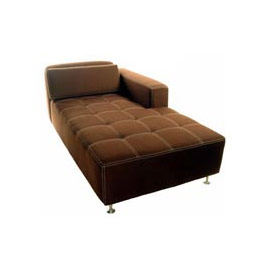 CHAISE
Jump in and get comfy in one of the many wonderful chaise designs available at European Custom Upholstery. All our chaise lounges are upholstered with exacting detail and comfort that will provide years of beauty. View the entire upholstery collection and select which design best suits your decor. A variety of cushion fills are available as outlined on our specifications page.
Click To View Some Of Our Most Recent Upholstery Projects!
Our service & commitment is building 

the finest quality custom upholstery.
Please feel free to look around our site or contact us with any questions or concerns you may have.